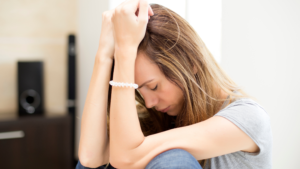 Sweeping statements about entire groups have never been a good idea.
Read More »
Image from the Guardian According to the Guardian, more and more teenage girls are seeking referrals to gender clinics. Why do you believe that girls
Read More »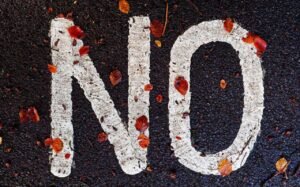 The Time To Push Back Is Now Samuel Opuruiche Ugoh Every aspect of life is subject to change, and so too are human societies. Generations
Read More »
Get notified about updates and be the first to get early access to the new and smarter way to listen to podcasts.